Configuring Your Code Editor for Docker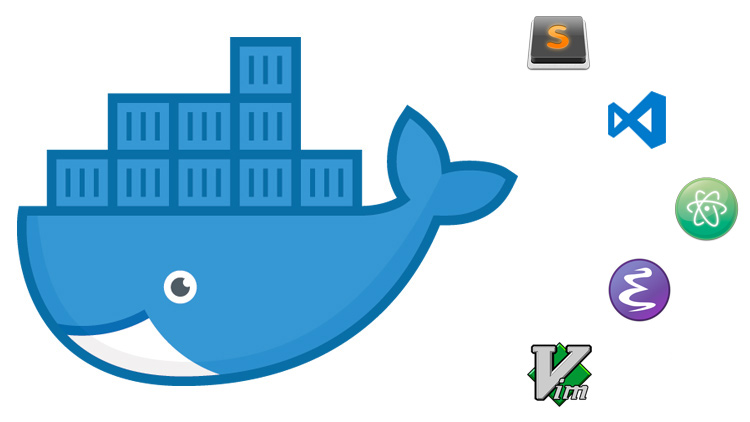 Learn how to get syntax highlighting and more with Docker related files for Sublime Text 3, VSCode, Atom, Emacs and Vim.
Quick Jump: Sublime Text 3 | VSCode | Atom | Emacs | Vim
I'm not a fan of "settling", and when it comes to editing code or config files I want my code editor to be the best it can be for what I use it for.
When it comes to Docker support in code editors, I would expect good syntax highlighting for a Dockerfile but it's also nice to have good support for YAML files as well as ENV files because in any real world Docker project, you're likely going to use Docker Compose and .env files.
Sublime Text 3
---
VSCode
---
Atom
---
Emacs
---
Vim
---
Did I miss something useful for working with Docker in your favorite code editor? Let me know in the comments below.