Docker Tip #87: Run Multiple Docker Compose Files with the -f Flag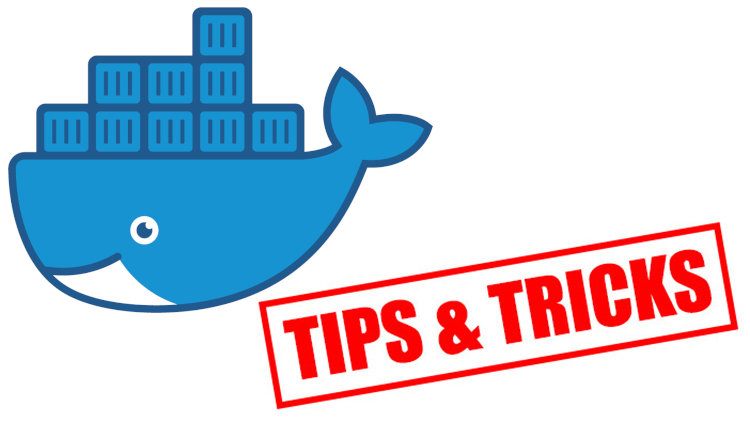 We'll go over running a few docker-compose.yml files at once, even with custom file names. We'll also use the COMPOSE_FILE env variable.
In Docker tip #10 we covered how to organize multiple independent services using 1 docker-compose.yml file but this time around we'll go over how to run multiple docker-compose.yml files at once with a single docker-compose command.
This could come in handy if you have a mono repo or a split repo with a bunch of services that can be run independently. This video demonstrates using this pattern, or you can read below for the TL;DR version.
Let's say you have 3 docker-compose.yml files in a single project and you decide to name them a.yml, b.yml and c.yml. Each of them may have a component of your application.
You can run them all at once by running docker-compose -f a.yml -f b.yml -f c.yml up.
The -f flag lets you run a file with a custom name and you can chain together multiple -f flags. You can always run the config command to see what the final result will be. In this case Docker Compose will combine them all together as 1 unit.
If you find yourself using this pattern a lot you can define a COMPOSE_FILE environment variable in an .env file and set it to be COMPOSE_FILE=a.yml:b.yml:c.yml. Now you don't need to pass multiple -f flags on the command line – you can run a typical docker-compose up.
The above will work on native Linux, WSL and macOS. If you're using Windows with PowerShell you'll want to separate each file with ; instead of :. You can also customize this path separator by setting COMPOSE_PATH_SEPARATOR in your .env file.