Resize and See How Big Any Window Is Using a Free Tool Called Sizer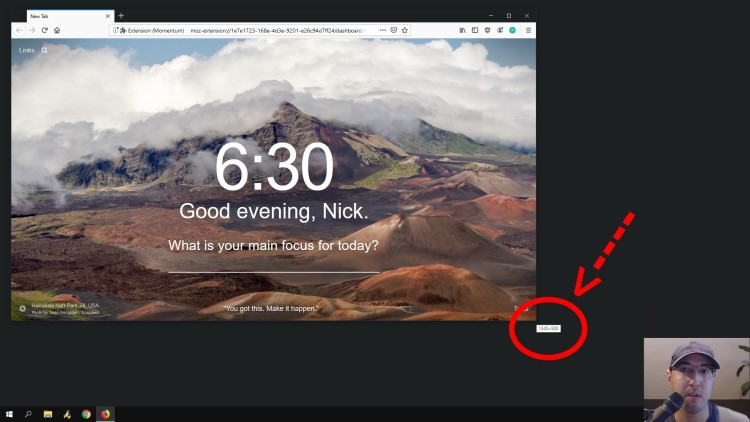 I use this tool quite often for sizing up screenshots and setting pre-defined window dimensions. It comes in handy!
Quick Jump: Demo Video Showing How to Use Sizer 4.0
There's not much else to say. Check out the video below to see how it works.
Demo Video Showing How to Use Sizer 4.0
Timestamped Table of Contents
0:40 – Help size a window before taking a screenshot of it
2:21 – Without this tool you're stuck cropping or resizing images afterwards
2:52 – Another use case is for helping me record videos faster
4:03 – How I use Sizer and Camtasia together to record an area of my screen
5:34 – Using Sizer to immediately resize any window to a specific height and width
6:40 – Showing Sizer's configuration options and how to download it
It's also worth mentioning you can set a position for a specific size to move a window to an exact location which is great for recording videos in a pre-defined area of your monitor. That will avoid having to manually move your window to that area.
Reference Links
Are you going to try Sizer 4.0 out? Let me know how it goes below.