The Tools I Use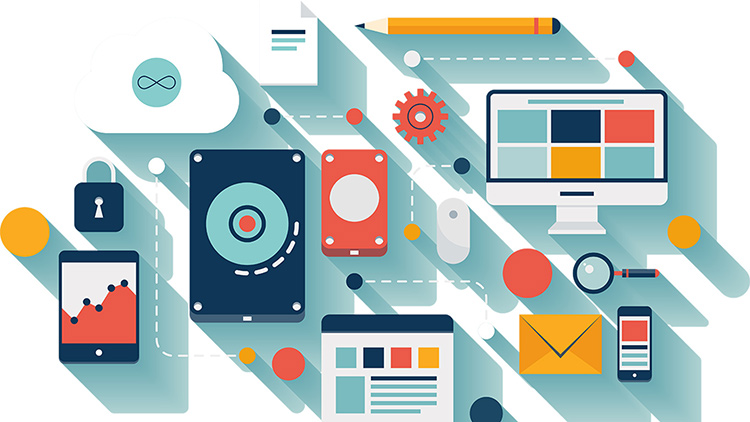 Here's a list of software and hardware that I use on a regular basis as a developer and video creator. I will be keeping it updated.
Quick Jump: OS | Code Editor and Terminal | Notable Apps | Computer, Desk and Phone | Recording and Music
Every once in a while an email rolls in where someone asks me about my development environment or has questions about certain hardware.
I thought it would be fun to list out everything I use here. Keep in mind, I change things around quite a bit, but I will keep this article updated.
If I missed anything, let me know in the comments at the bottom of the post.
Demo Videos
Over the years I've recorded a couple of videos that pull together the tools that I use from this post so you can see how they all fit together and how they work in practice.
Just a heads up, this blog post will always have the latest updates on the tools that I use. That's because I don't record a new video every time a single tool changes.
OS
Code Editor and Terminal
There's also my dotfiles on GitHub which has the most up to date settings for these tools and a guide on how to install all of the Linux tools quickly.
Notable Apps
Computer, Desk and Phone
Recording and Music