The Tools I Use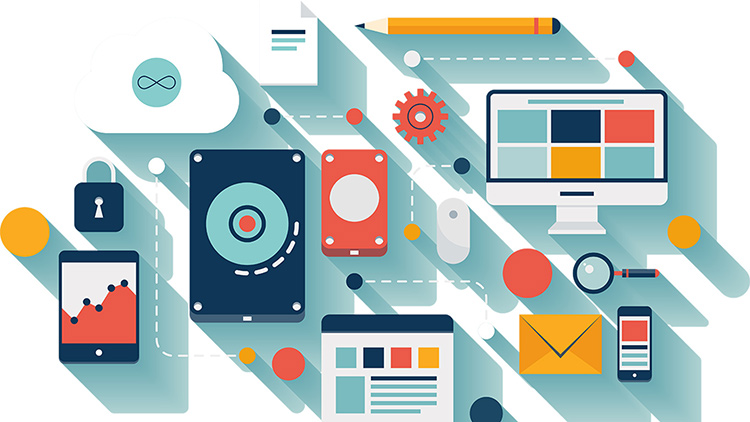 Here's a list of software and hardware that I use on a regular basis as a developer and content creator. I will be keeping it updated.
Quick Jump: OS | Code Editor and Terminal | Notable Apps | Computer, Desk and Phone | Recording and Music
Every once in a while an email rolls in where someone asks me about my development environment or has questions about certain hardware.
I thought it would be fun to list out everything I use here. Keep in mind, I change things around quite a bit, but I will keep this article updated.
If I missed anything, let me know in the comments at the bottom of the post.
Also if you want to see a demo of the setup, the latest video I have which showcases these tools can be found in this article but it's worth pointing out this page will always be more up to date than the latest video. I will be recording a new 2020 set up in the near future!
OS
Code Editor and Terminal
There's also my dotfiles on GitHub which has the most up to date settings for these tools and a guide on how to install all of the Linux tools quickly.
Notable Apps
Computer, Desk and Phone
Recording and Music