Using Browser Bookmarks and Tab Groups to Automate Daily Routines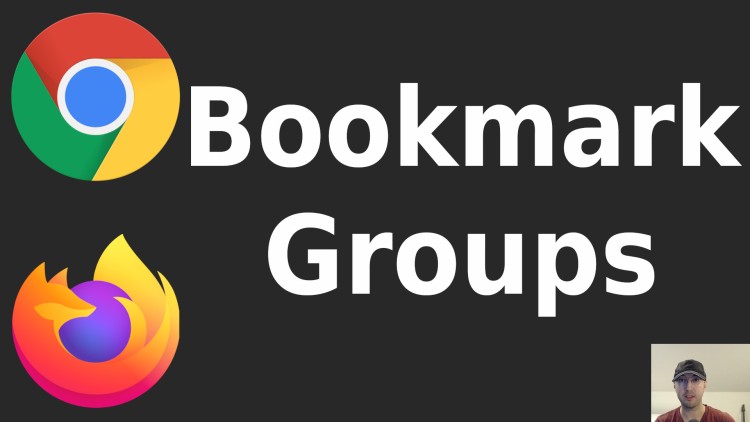 Simple things like using bookmarks can speed up daily rituals and save you a decent amount of time with minimal effort.
Quick Jump: Demo Video
Who would have thought, bookmarks are useful! In this video we'll go over how to use them to quickly open about a dozen tech news sites in a tab group which is something I do to help keep a pulse on the tech community for about 5-10 minutes a day.
Demo Video
Timestamps
0:08 – Opening a few tech sites automatically is one potential use case
0:42 – It might not be obvious to use bookmarks
1:41 – Showing a tech news group I have already set up
2:18 – Showing your bookmark bar with CTRL + Shift + B
3:09 – Bookmarking all open tabs into their own group with CTRL + Shift + D
4:02 – Live debugging on why the group was embedded into the other group
Reference Links
What do you use bookmarks and tab groups for? Let me know below.