Get Updates
Your inbox will receive occasional DevOps related tips, tricks and tutorials, guidebooks, free courses and more.
When you sign up to the newsletter you'll immediately get the following PDF guides: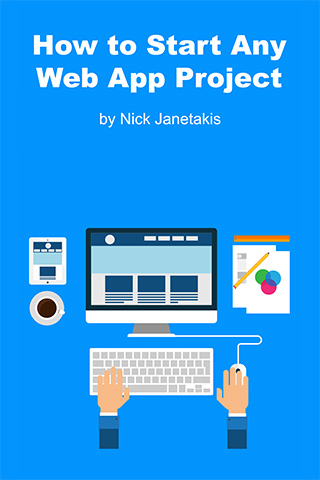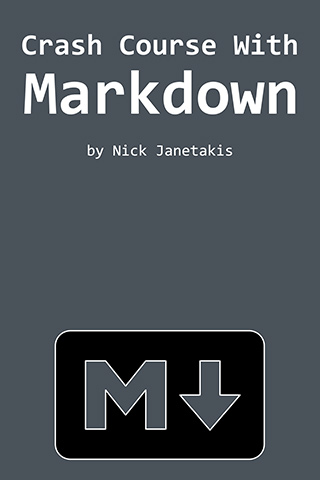 ---
Like you, I'm super protective of my inbox, so don't worry about getting spammed. You can expect a few emails per month (at most), and you can 1-click unsubscribe at any time.
---
Nick has become an invaluable mentor for me. In fact, he emailed me with a job opportunity, which I successfully applied for. Without Nick, I wouldn't have landed my new job as a back-end web developer!
Your courses are paying off in spades. They've help taken my skill level from hobby-level enthusiast to getting asked to interview for developer positions. I sincerely thank you for helping me better understand programming.