Running in Production Podcast
A guest based podcast / interview site where developers can talk about their tech choices and learn how others build / deploy their apps.
You can check it out at https://runninginproduction.com: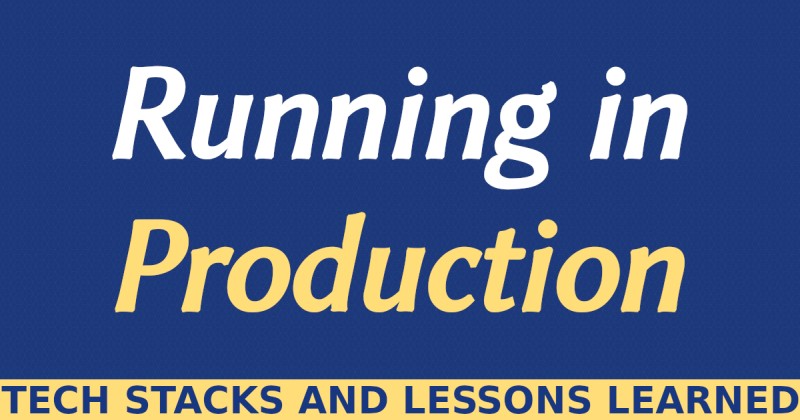 Want to Share Your Story on the Site?
Like you, I'm super protective of my inbox, so don't worry about getting spammed. You can expect a few emails per month (at most), and you can 1-click unsubscribe at any time. See what else you'll get too.
---
---